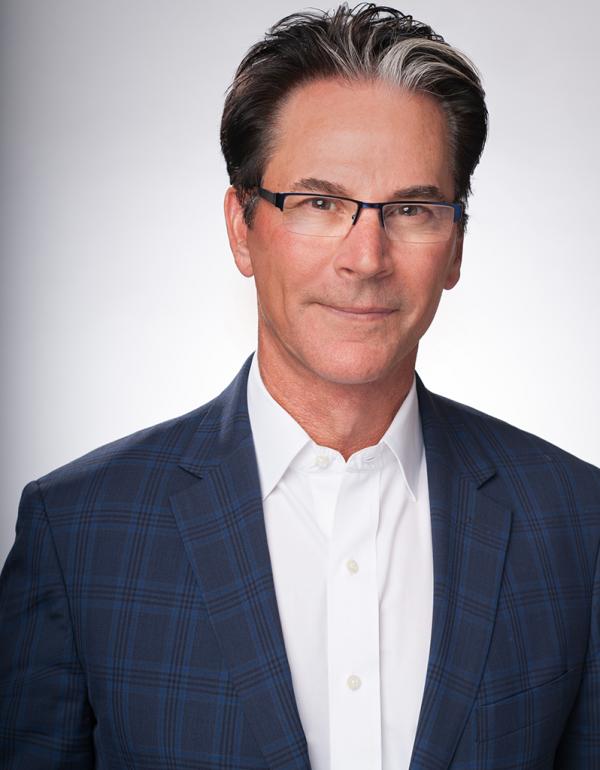 Ron Stokes
President / COO
Ron is a leader in corporate restaurant management with extensive experience in executive development. He has been the President & COO of Roaring Fork Restaurant Group for the last 12 years and led the opening of 48 restaurants during that period. Roaring Fork Restaurant Group is the largest franchisee within the Qdoba Mexican Eats system and has been one of the fastest growing restaurant companies in the country.
Prior to his current position, he was the owner and founder of Personalized Management, a recruiting company specializing in retail and restaurant management. During that 7-year window, he worked with companies across the country helping them develop strong leadership teams.
Ron was also a Region President and Partner for R.T.M. Inc, an Arby's franchisee, leading their operations in Portland, Seattle and Salt Lake City.
He began his career with Pepsi in their Pizza Hut division. While at Pepsi he worked in various operational capacities across the country in places such as Des Moines, Phoenix, Las Vegas, Milwaukee, Chicago and Indianapolis. He was also an instrumental leader in their training department and on the forefront of helping Pizza Hut develop their emerging markets.
Ron lives in Wauwatosa with his wife and enjoys staying competitively engaged in activities such as biking and running. Ron has a passion for developing leaders through teaching, coaching and speaking.
Ron is also Chairman of the Qdoba Franchisee Association which represents the needs of over 80 Qdoba Franchise groups, with over 350 restaurants in the US and Canada. 
Fun Facts:
Favorite place in the world - Puerto Vallarta Mexico
Favorite food - Qdoba...of course
Favorite sport - Football
Favorite recreational activity - Golfing
Loves to Travel
Bucket list - Finish writing one of several books I have in my head