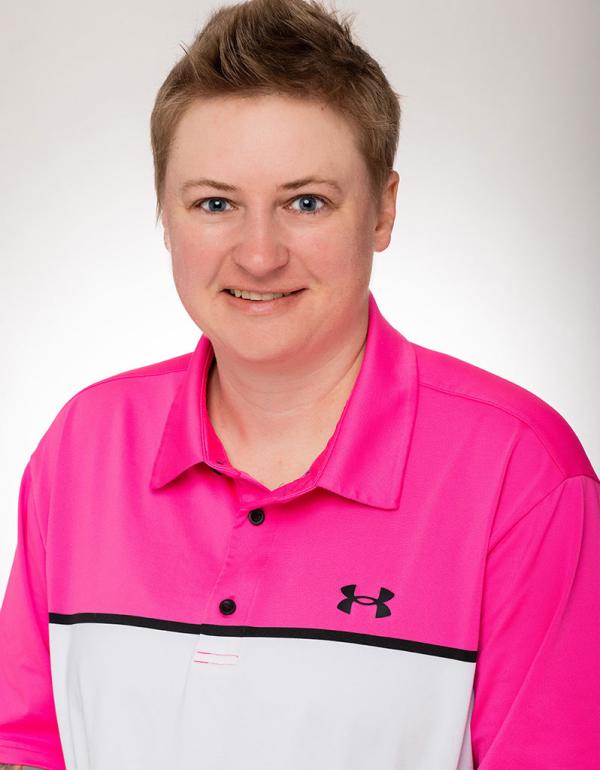 Holly Bjorge
Regional Manager
Holly has 20 years of experience in the food industry. Before joining Roaring Fork Restaurant Group she worked as a Regional Manager for Fourteen Foods, the largest franchise of Dairy Queen for 10 years. Before that she worked in her family's pizza restaurant and banquet hall. Holly has degree in Culinary Management.
Holly joined RFRG in 2019 as a Store Coach. Holly loves working with her team and her favorite part of her day is the interactions she gets to have with new and old guests. Holly's current role is a Regional Manager where she oversees seven store locations.
Holly lives in Holmen, WI with her two teenage daughters and 4 cats! Holly loves spending time outdoors hunting and fishing.