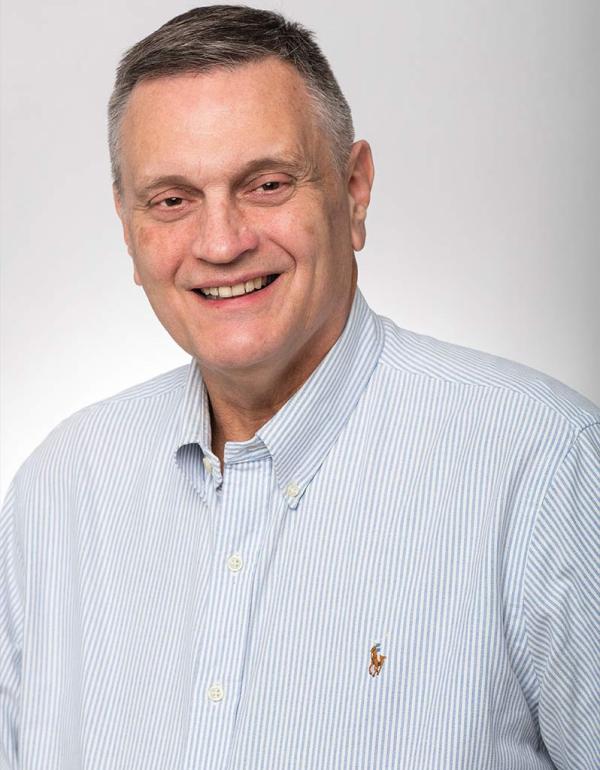 Don Holly
Regional Manager
Don has more than 40 years in the Hospitality industry. He spent 10 years in Fine Dining with The Morton Restaurant group and then 25 years in Casual Dining with Bennigan's. He just recently left Portillo's in Chicagoland where he worked for 6 years.
Don moved to the Madison WI area in July when he joined the RFRG as the regional manager for the 7 Qdoba Madison locations. Don is a teambuilder and takes the time to get to know all team members, so they feel like they are a part of the team which leads to the area being successful.
He Lives in Sun Prairie, WI and enjoys visiting his sons in San Francisco & Chicago.