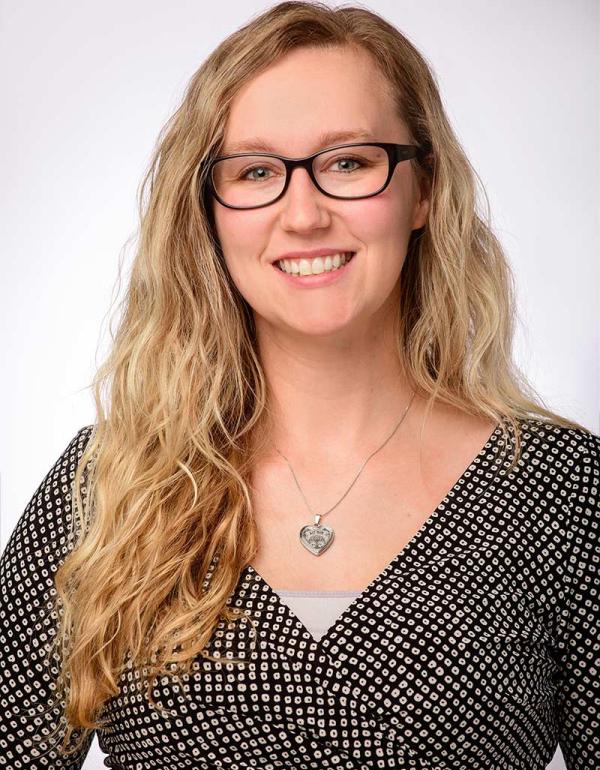 Charlie Marshall
Catering Specialist
Charlie joined Roaring Fork as a Catering Specialist in September 2022. She is passionate about providing a personal approach of connecting delicious food to guests and creating a positive experience.
Charlie comes to us with years in catering and event planning industry. She currently pursuing an associate degree in Hospitality Management online. She loves working with her fellow catering team to create a cohesive experience between the store and guest for a memorable catering event.
In Charlie's down time, she loves to try new restaurants, watch Marvel films, spend time with her family and go to the park with her rescue dog, King.