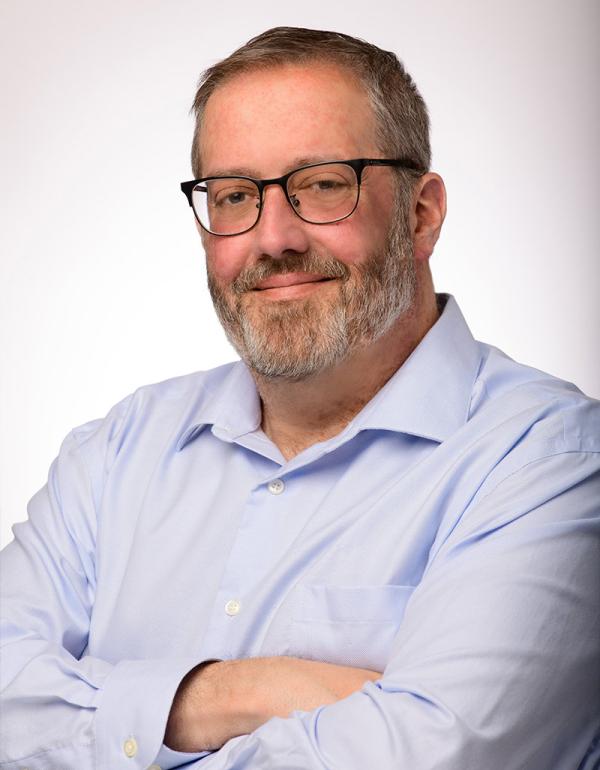 Kevin Pogue
Accounts Payable Specialist
Originally from California, Kevin attended college as a major in music composition before finding his way into computer science and, eventually, accounting. Kevin spent his first ten years in accounting functions in San Diego with a defense contractor that supported the U.S. Navy Pacific Fleet and then with a large supplier of IT services on the West Coast. After relocating to Milwaukee, he spent almost seven years in accounting roles at Reliable of Milwaukee (Muk-Luks) before joining Roaring Fork as an Accounts Payable Specialist in June 2022.
In his spare time Kevin is an avid bowler, enjoys listening to his large collection of classical music recordings, and occasionally composes new works of music. He also has a life-long fondness for high school marching bands and tries to attend the national championships that are held in Indianapolis every November.
Kevin and his wife, Melinda, live in Milwaukee with a large menagerie of rescue animals: three cats (Idgie, Arlo, and Oona) and two dogs (Sophie and Emma). They enjoy traveling to relaxing locations and enjoying good food together (including Qdoba, of course).