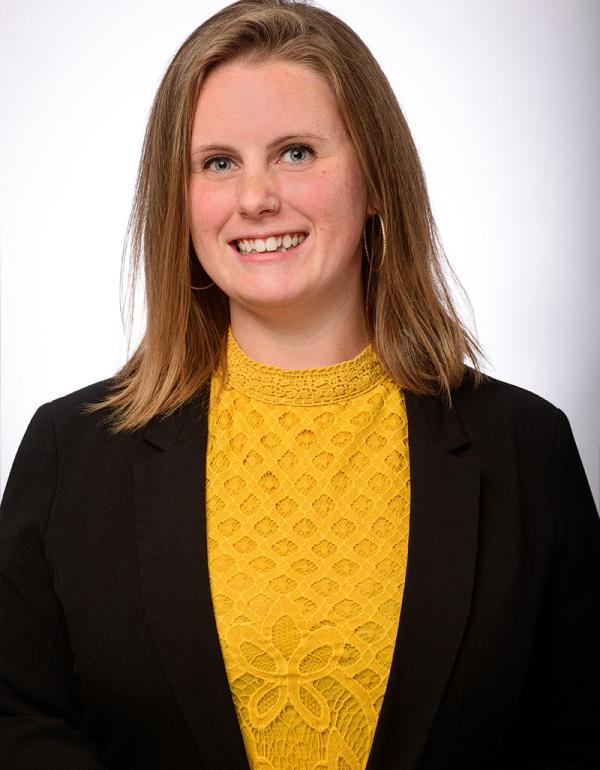 Angela Vienonen
Catering Specialist
Angela joined the Catering Team as a Catering Specialist for Roaring Fork in August 2022. She assists our guests in understanding our catering menu, planning events, and helps to oversee the catering process from order placement to follow up, ensuring a positive experience with friendly, courteous, and efficient service.
Angela has worked in various positions and locations throughout her time in the grocery retail industry, ending with the title of Assistant Store Manager of Operations. She then ventured into the catering industry where she thrived in the everchanging, fast-paced atmosphere – leaving everyone she encountered happy and full along the way.
Angela has a certification in Retail Management from Milwaukee Area Technical College. She and her wife recently bought a house in West Allis with their three dogs and three rabbits. Angela can be found doing anything, as she is always up for a challenge and down to try something new. She enjoys spending time with her family, traveling, doing yoga, kayaking, or attempting any new creative outlet.