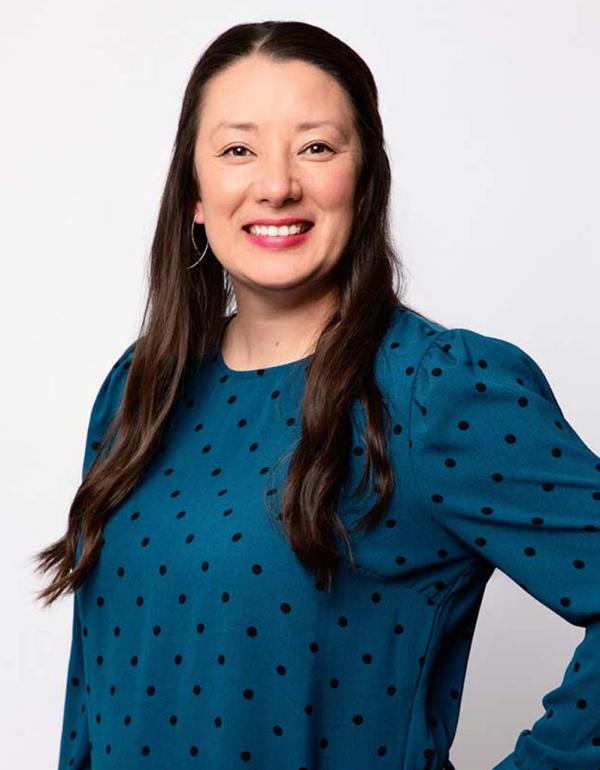 Tina Clement
HR Generalist
Tina joined Roaring Fork Restaurant Group in 2021 as the Human Resources Generalist. Her role includes assisting employees with their varied human resources needs as well as recruiting new employees to join the team. She enjoys the opportunity to build on the great team we currently have while continuing to perpetuate the Roaring Fork Restaurant Group philosophy.
Tina grew up in the restaurant industry. Her parents own and operate a restaurant in Minnesota where she grew up. Since moving to Wisconsin, Tina has worked in the private club field. She has worked as a server, bartender, restaurant manager, clubhouse manager and membership & communications manager.
Tina lives in Waukesha with her boyfriend and two Labrador retrievers. She spends most of her free time trying to entertain her dogs, but also enjoys reading, cooking, outdoor activities and spending time with family and friends.