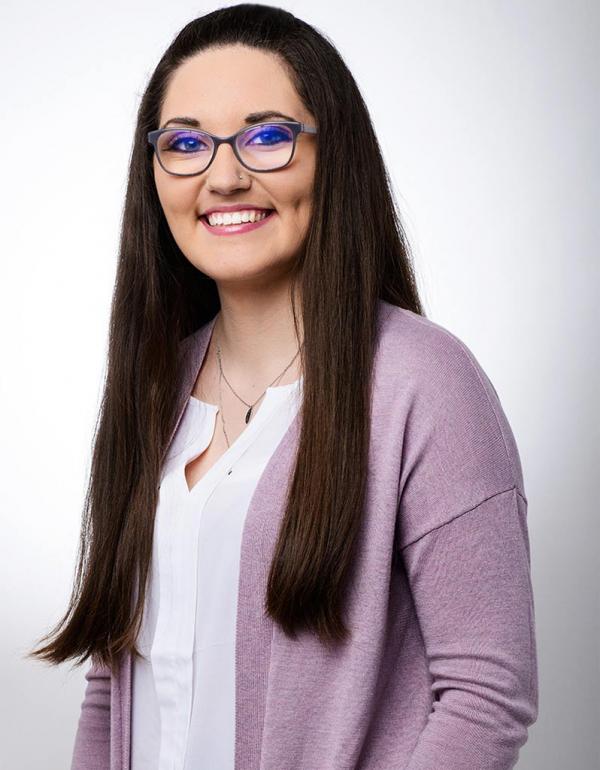 Britney Hanson
Staff Accountant
Britney started her career with Roaring Fork Restaurant Group as a line server and prep cook in February of 2015 at the Qdoba - Oak Creek location.  She has a strong passion for Qdoba and the importance of working as a team.  She worked her way through the ranks at the store, all the way up to an Assistant Store Manager.
She received her Associates Degree in Accounting from Milwaukee Area Technical College in December of 2020 and was then able to continue her career growth within the company. She was promoted to the Staff Accountant role after graduation.  In her current role, she works with reconciling transactions, reviewing financial data and Accounts Receivables – billing and collections.
Britney currently lives in Oak Creek with her boyfriend Alex and their "child" – a German Shepherd Mix named Charllie. In her free time, she enjoys going kayaking, cooking/baking, all things Disney and spending time with her large family and close friends.