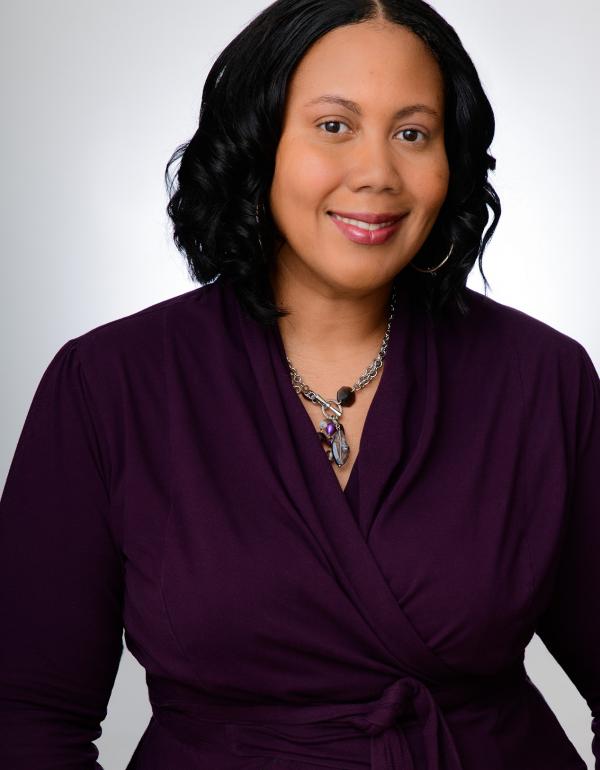 Kara Howard
Senior Accountant
Kara joined Roaring Fork Restaurant Group in 2020 as a Senior Accountant. Her Role includes General Accounting, Financial Statement Preparation and Analysis, Fixed Asset Maintenance, and various other duties.
Kara has over 17 years of accounting experience working in manufacturing, distribution, and hospital industries. She earned her bachelor's degree in accounting from University of Texas - Dallas and a bachelor's degree in Mathematics from University of Wisconsin – Madison.
She currently resides in Glendale with her 3 children. She enjoys traveling, theatre, volunteering and going out to dinner with family and friends.