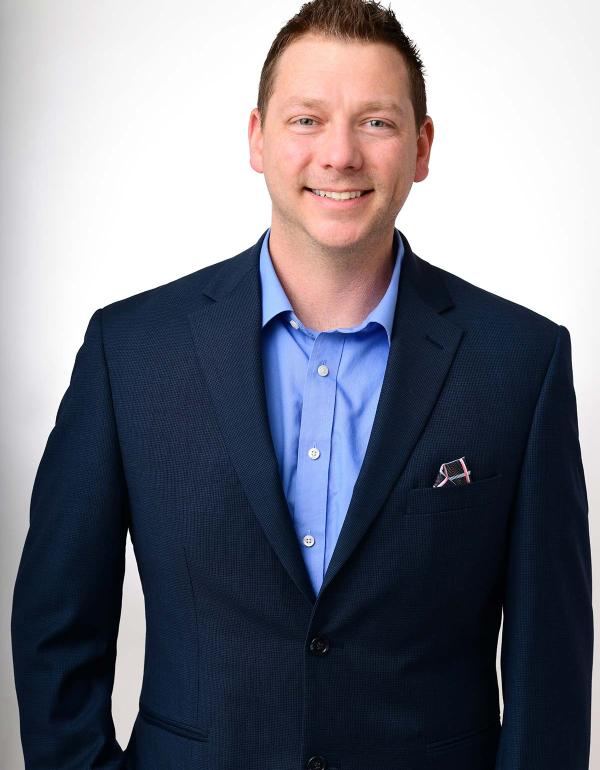 Tim Streets
Regional Manager
Tim has more than 20 years of experience in the food service industry. Before joining Roaring Fork Restaurant Group, he worked as a regional manager for Fourteen Foods, the largest franchisee of Dairy Queen, for five years. Before that, he was with Applebee's for 12 years.
Tim joined RFRG in 2019 as a Regional Coach. Tim is very passionate about leading with positivity and growing a team and loves working with people. Tim's current role is Regional Manager where he oversees six store locations.
He lives in Kronenwetter, WI where he enjoys spending time with his amazing wife and two labs.