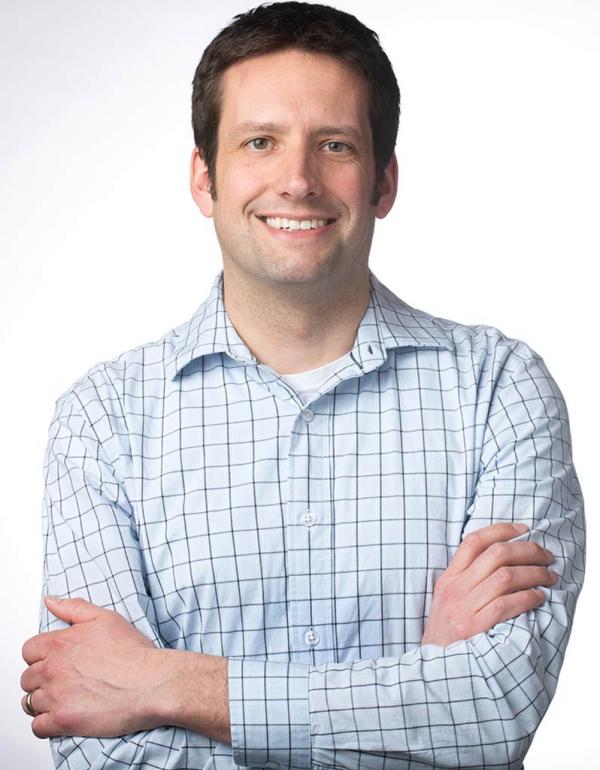 Mike Eckert
Staff Accountant
Mike joined Roaring Fork Restaurant Group in 2013 as the Accounts Payable Specialist.  He earned a Bachelor of Business Administration degree from the University of Wisconsin-Green Bay, where he was the assistant coach for their nordic ski team. 
Mike, his wife and 3 children have just recently moved to Germantown and enjoy heading to Door County many weekends in the summer to visit his hometown of Sturgeon Bay.
He is passionate about running and mountain bike racing with his family and has recently taken up the hobby of racing RC cars with his 2 sons.