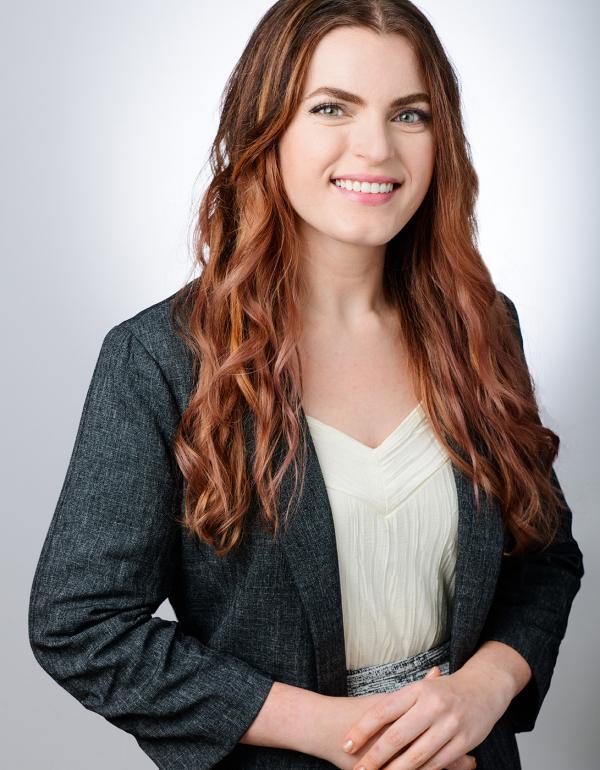 Kimberly Prom
Integrated Marketing & Content Manager
Kimberly is the Marketing and Social Media Manager for Roaring Fork Restaurant Group. Her role includes managing the digital and social media presence of our brands, as well as in-restaurant marketing materials, ensuring seamless and effective communication with restaurant guests across these different points of contact. She also enjoys the creative aspects of her role including photography, graphic design, copywriting, and providing input on recipe development.
Kimberly has been involved with the restaurant industry for many years. She began working as a server at age 15 and continued working at a variety of restaurants throughout her time in high school and university. She joined Roaring Fork Restaurant Group in 2016 as a Marketing Admin before advancing to her current position of Marketing and Social Media Manager.
Kimberly holds a Bachelor's degree in Literature from American University in Washington D.C. and studied abroad at Trinity College Dublin. She lives in Milwaukee and enjoys reading, cooking, hiking, and traveling.