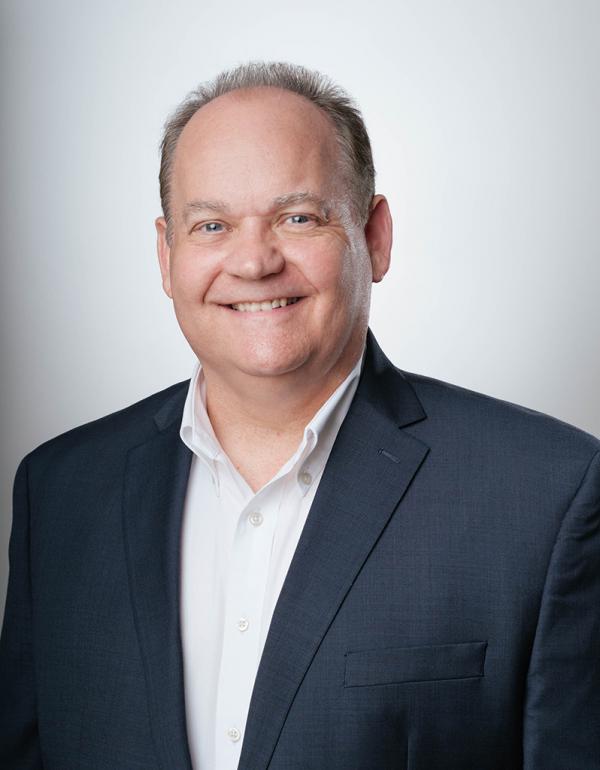 James Anderson
Chief Financial Officer
James is a senior-level executive with wide-ranging: accounting, finance, real estate, and administrative experience. He has been the Chief Financial Officer with Roaring Fork Restaurant Group and its affiliated real estate companies since 2011. During this time, James has been involved in the opening of over 25 restaurants, a new restaurant concept and the acquisition, development, and current management of over 40 real estate properties.
Prior to Roaring Fork, James spent four years as the Chief Financial Officer with EMSystems. EMSystems is a leading provider of technology solutions for the healthcare industry. During this time, he was responsible for the development and leadership of the company's finance, human resources, and administrative functions. James was instrumental in the acquisition of two companies, certain product lines and working with their venture capital firm to sell EMSystems to Intermedix.
Prior to EMSystems, James spent most of his career in public accounting. He started his career with KPMG Peat Marwick, one of the nation's largest public accounting firms. While at KPMG, he earned his Certified Public Accountant license and served as a Senior Manager in their advisory and audit practice as well as being a national instructor. His clients included both private and publicly traded companies in variety of industries.
James received his Bachelor of Business Administration degree from the University of Wisconsin-Madison. He is a Certified Public Accountant and member of both the AICPA and WICPA societies. James resides in Menomonee Falls, WI and has two adult children. He is an avid Badger fan, plays golf, and attends all types of sporting events, concerts, and the theater.