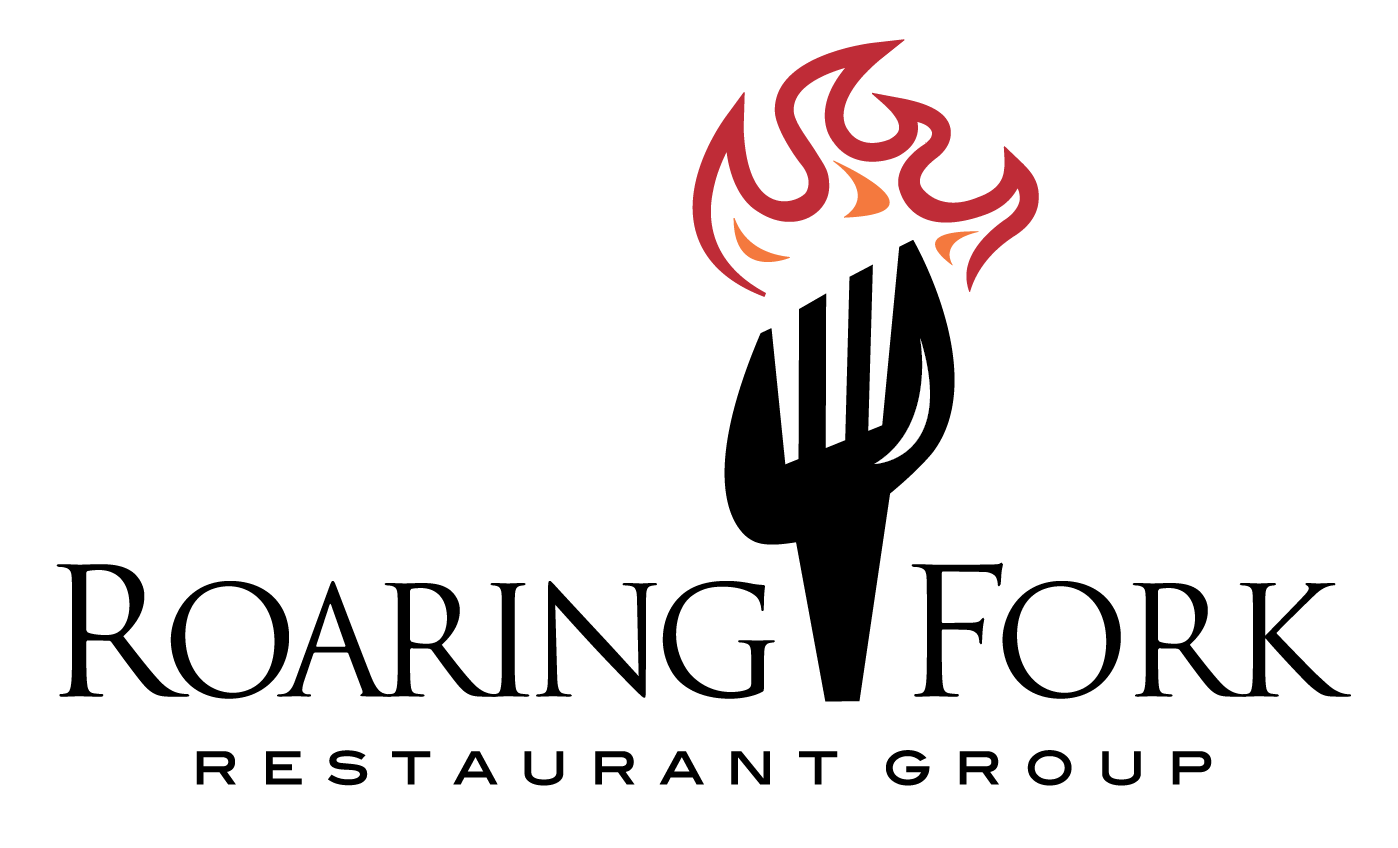 About Us
---
Roaring Fork Restaurant Group is a locally owned and operated Qdoba Mexican Eats franchise with a strong presence in WI, IL, and IA. Recently celebrating 25 years in business, the company currently operates 60 QDOBA restaurant locations within our territory.
In September of 2021, Mike Pranke and Ron Stokes partnered to form MR Chicken and bring Dave's Hot Chicken to Wisconsin. (The MR stands for Mike and Ron.) With a commitment to open 17 Dave's Hot Chicken franchises in Wisconsin within six years, the company recently opened its sixth location in under two years, advancing the remarkable growth of Roaring Fork Restaurant Group.
---
Mission Statement:
We are driven to create a warm, fun, and inviting atmosphere for both our internal and external guests. We are passionate about serving the highest quality food. We smile at each other easily and give warm greetings. We are a team of high performers that are driven to get phenomenal results while operating with the highest degree of integrity. We are committed to helping our team develop as we celebrate growth in our people and our company.
---
Roaring Fork Restaurant Group Philosophy:
We don't lie, cheat or steal

These are 100% deal stoppers

Never walk by a mistake
Ownership mentality

Approach your work and area as if you own it

Live life on a want to, choose to, like to, love to basis

Be intentional; don't use the words "I have to…"

Goal orientation

We move towards what we want, what we think about

Personal accountability

Never place the blame on someone else

Service orientation

Service to each other, to our guests. We win when a customer feels good!
Don't be right, make it right
Principles always trump guidelines and policy
Front end effort
Don't live in a negative mindset

If you don't like something, you are in control to make a change

People orientation

Respect others, give and get relationships

Results orientation

Ask yourself daily, are you making an impact in the areas that the company measures?

Hands on orientation

Always be ready to help out

One year commitment

We believe that when you make a commitment you should stick with it.
---
A History of Roaring Fork Restaurant Group