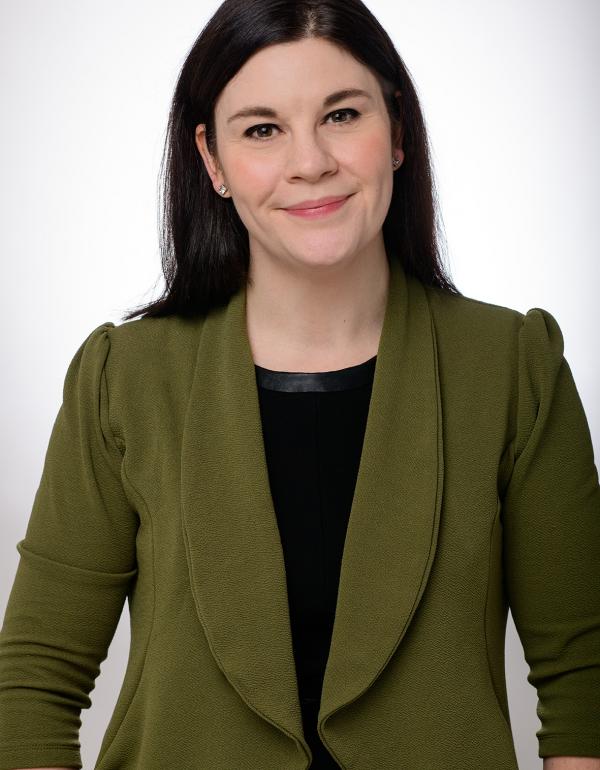 Hanna Anderson
Director of Marketing
Hanna began her career with Roaring Fork in 2011 as one of the first Catering Specialists in our unique centralized catering department. Over the years, she moved on to the role of Catering Supervisor, Catering Manager, Catering Director and her current role of Director of Marketing, which oversees both Marketing and Catering departments.
Under Hanna's leadership, the Catering team prides itself in delivering top-tier service to both our guests and our restaurants. They own every part of our catering process, from guest service to event coordination, driver hiring and management, operational support, and post-event follow up. The Marketing team works to predict and meet the needs of our guests and our restaurants, with the ultimate goal of growing our business and representing our brands with energy and cohesion.
Hanna graduated from the University of Wisconsin-Milwaukee in 2011 with a degree in Journalism and Mass Communication. Her work experience has deep roots in the restaurant industry in both fine dining and casual settings. She enjoys interacting with guests, developing her team members and building long-lasting relationships with members of the community and the company.
Hanna loves animals, listening to music, and spending time outdoors. Her favorite moments are ones in which she can relax with her large family and life-long friends. She lives in Menomonee Falls with her boyfriend, her dogs (Boscoe, Neko and Grizzly), and a cat named Tobi.