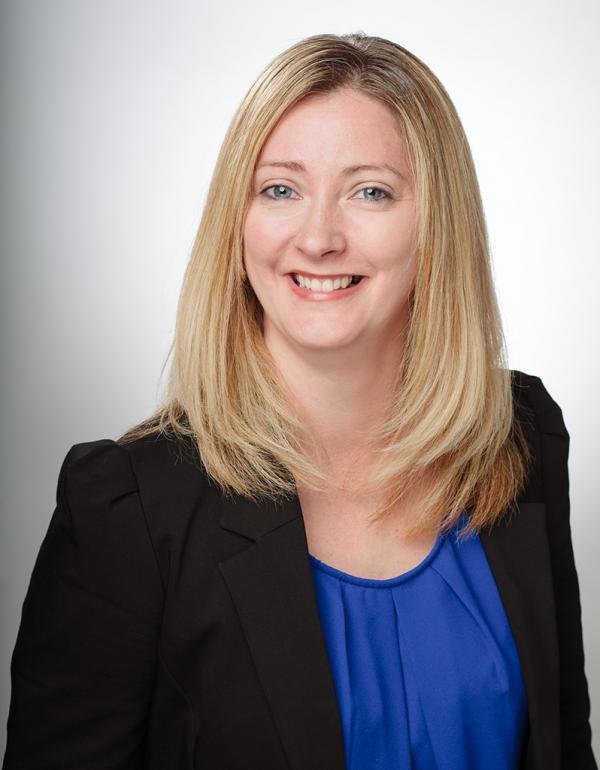 April Barber
Regional Manager
April has more than 20 years of experience in the food service industry. Before joining Roaring Fork Restaurant Group, she worked as a Restaurant Manager for McDonald's where she started as a crew member in high school.
April joined RFRG in 2005 as a General Manager. From 2006 to 2015, she worked as a T3 certified manager, training many managers throughout the company. April is passionate about training and building a team and loves working with people. April's current role is Regional Manager where she oversees seven store locations.
She lives in Brookfield, WI where she enjoys spending time with her two boys.