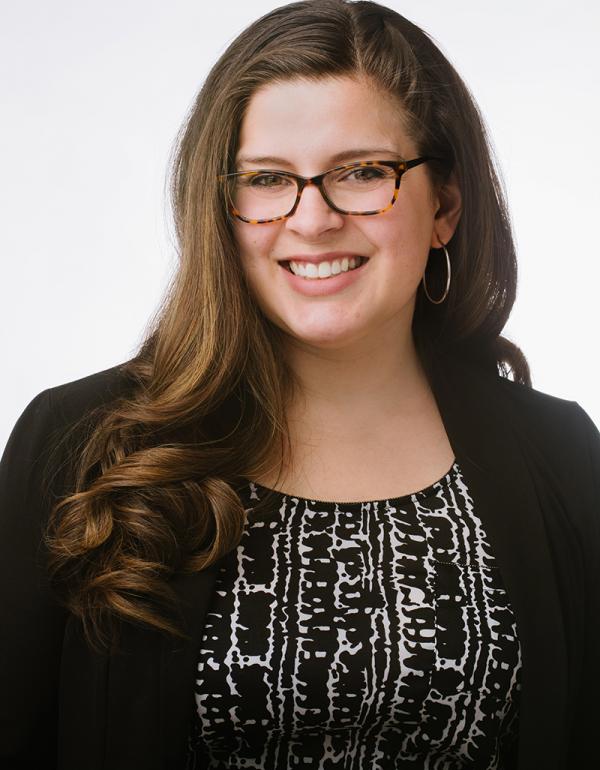 Alyssa Betancourt
Catering Supervisor
Alyssa started her career with Roaring Fork Restaurant Group as a line server and prep cook at the Qdoba-Silvernail location in 2012. She was later recruited by the Marketing Team to perform local outreach under the role as Brand Coach, connecting the community with the restaurants.
The quality of her work as Brand Coach caught the attention of many within Roaring Fork. She soon made a vertical move up within the company, quickly becoming a Catering Specialist for the Catering Team. Over time, she became a Lead Catering Specialist, and is currently the Catering Supervisor.
In her current role as Catering Supervisor, Alyssa is responsible for leading and overseeing the day-to-day operations of the Catering Specialist and Delivery Driver Teams, alongside and in the absence of the Catering Director. Alyssa has acquired a comprehensive knowledge of the catering processes, procedures and operations that have helped shape how Roaring Fork approaches all areas catering—from customer service to restaurant training. She is passionate about taking great care of the guests and enjoys being able to help make their events memorable.
Alyssa lives in Brookfield, where much of her free time is spent keeping up with her son, Quincey. They enjoy naps, playing at the park, going on trips to Wisconsin Dells as well as planning their next Disney trip!