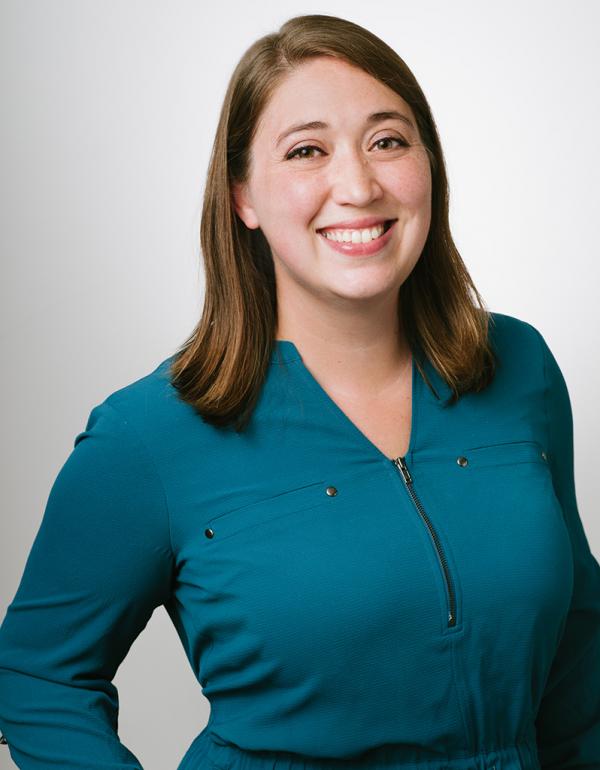 Jessica Eiden
Regional Manager
Jessica began her twenty-year hospitality career as a bus girl at a local supper club. She continued her interest in the industry through a high school hospitality program where she earned college credits while working her way through various departments at the Grand Geneva Resort. She went on to work at the Grand Geneva for over five years, ending with a position as a supervisor in one of their premier restaurants.
Jessica completed her formal education with a degree in Hotel, Restaurant and Tourism from UW-Stout.  Out of college, Jessica worked for Potbelly Sandwich Works for eight years before joining Roaring Fork Restaurant Group as General Manager of the Whitewater location in 2015. While at Roaring Fork, Jessica completed two Region Coach Future Leader courses and was the recipient of the 2018 High Performer Award.
Jessica is now a Regional Manager overseeing six Qdoba restaurants for the past three years. Her background is in training and development, and she is proud to have successfully launched the careers of many leaders.
In her free time, Jessica has her hands full with two teen boys and Bandit her Soft Coated Wheaten Terrier. She still finds time to participate with ACS's Relay for Life, make wine, fish or any time out on the boat with a good book in her hand is considered a win.